Portobello Pizza East 310 PORTOBELLO ROAD, LONDON W10 5TA, +44 (0)20 8969 4500
PE says: "Pizza East Portobello is spread over two floors of a restored Georgian pub in the middle of Portobello Market. It serves wood oven pizzas, antipasti and daily specials in buzzing, modern surroundings. Upstairs, a laid-back dining room and terrace provide a little green haven." Of note:
Asking for the terrace in the summer can be lovely and cosy
Unless super busy they generally have a spare walk in table and singletons and couples can sit at the bar area. In winter, the bar near the ovens are toasty.
Has Free wi-fi
Part of the Soho House empire, if you are a local and regular you could qualify for the special keychain.
Nice touches on many of the dishes, like the burnt lemon condiment; the aioli is top touch and is worth asking for.
Staff generally super friendly even while very busy.
Used to be the Fat Badger gastropub in its last incarnation.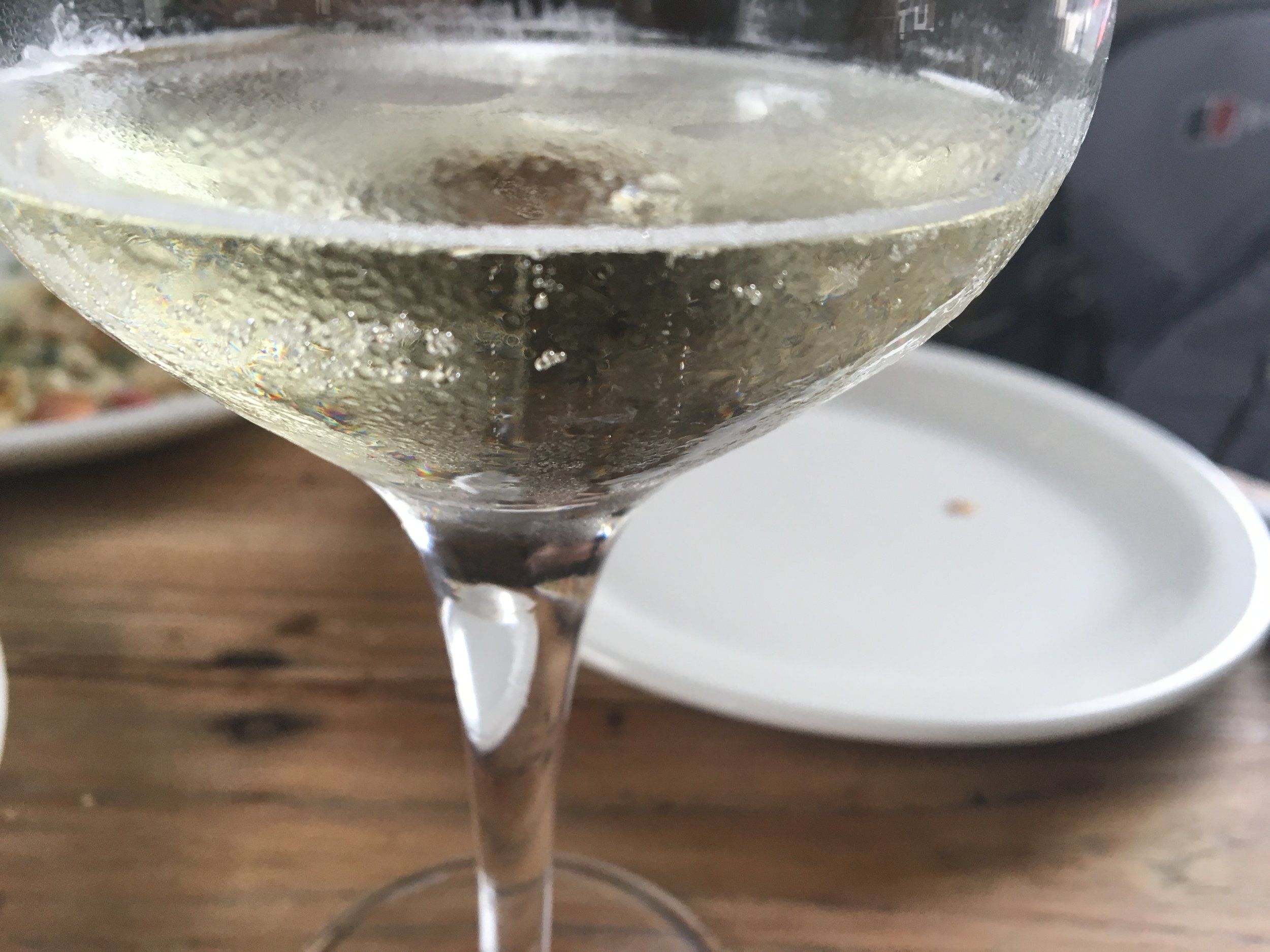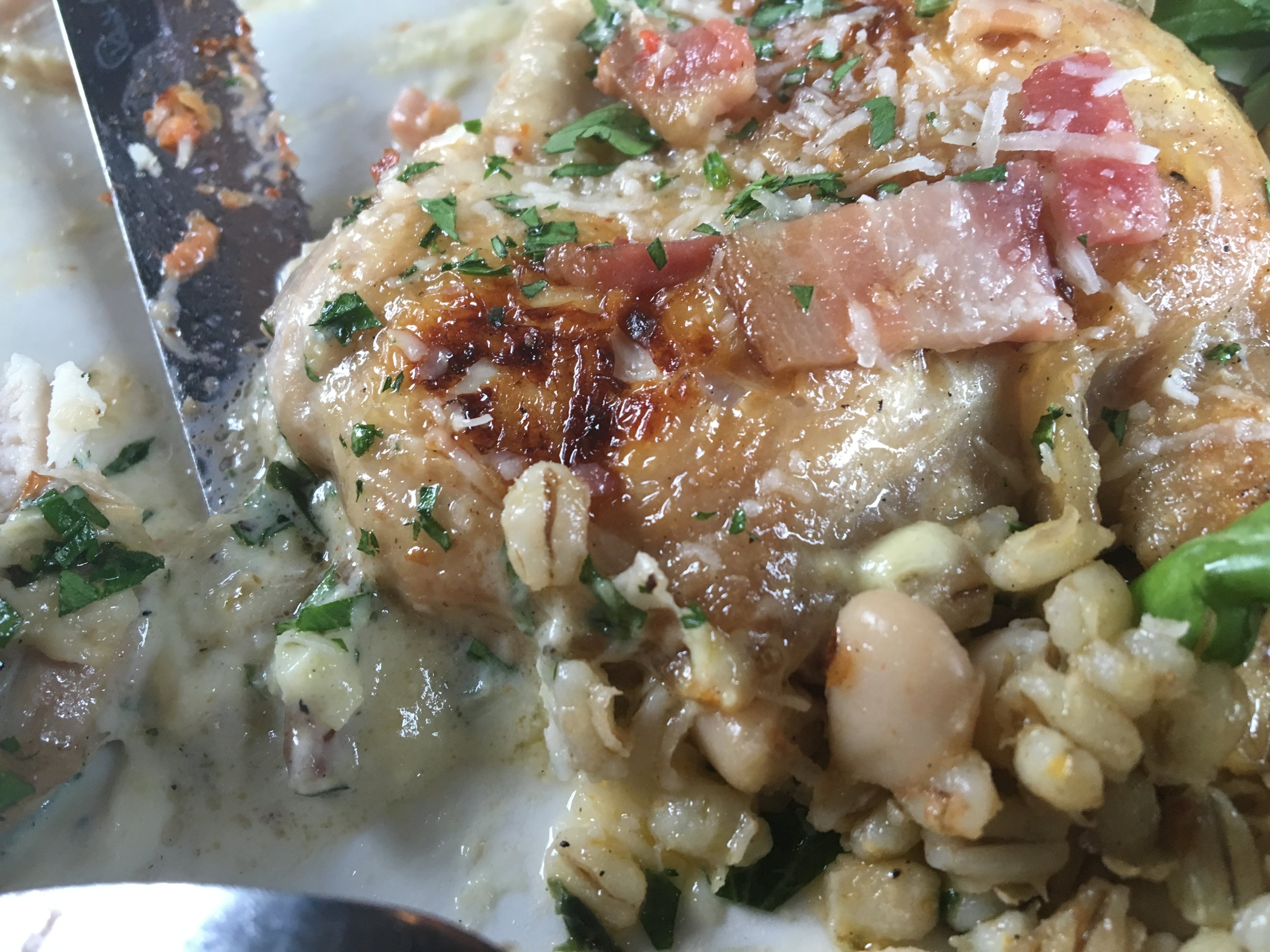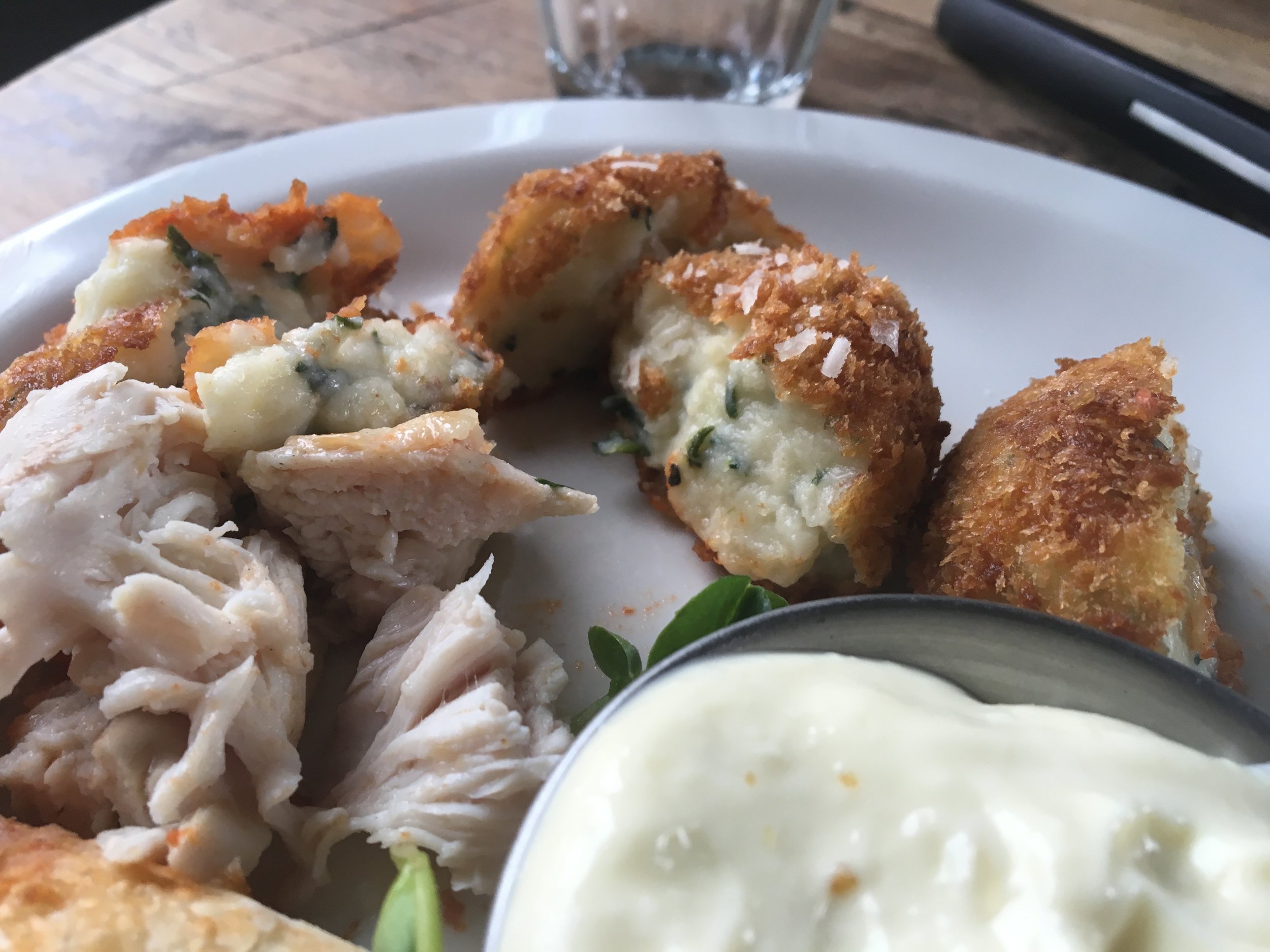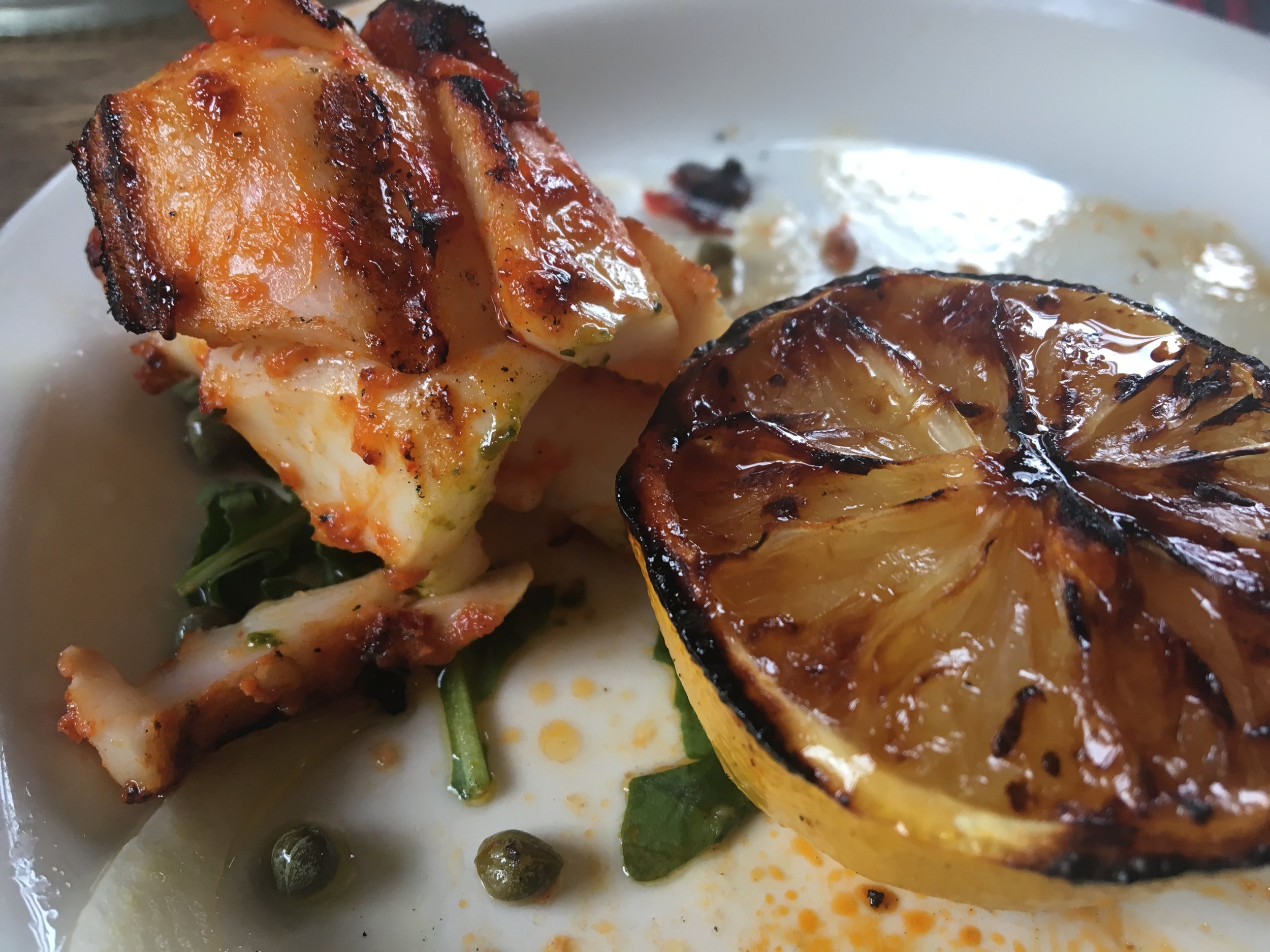 How good is it? The children always eat the pizzas. O loves the croquettes. The pork belly is a very generous portion, always. We come back regularly. The damage is below: